How and where to exchange money in Iran?
How and where to exchange money in Iran? As a traveller whose destination is Iran, your very first worry is answering these questions: where can I exchange my money and how can I trust the exchanger? What is currency rate in Iran? How much money can I exchange and what's its upper limit? What's the difference between Rial and Toman?
Where to exchange money in Tehran and Iran?
Where to exchange money in Tehran and Iran? First, you should know about Iran's banknotes and coins and their values. Common bank banknotes people use in Iran is published with the value of 10.000 , 20.000, 50.000 and 100.000 Rials. and coins are 500 , 1.000 , 2.000 , 5.000 Rials.
airports and borders :
If you're entering Iran through ground borders, there is customhouse where you can do your exchange in Iran.
very first place you can look for an exchange as soon as your flight landed, is The Imam-Khomeini International airport.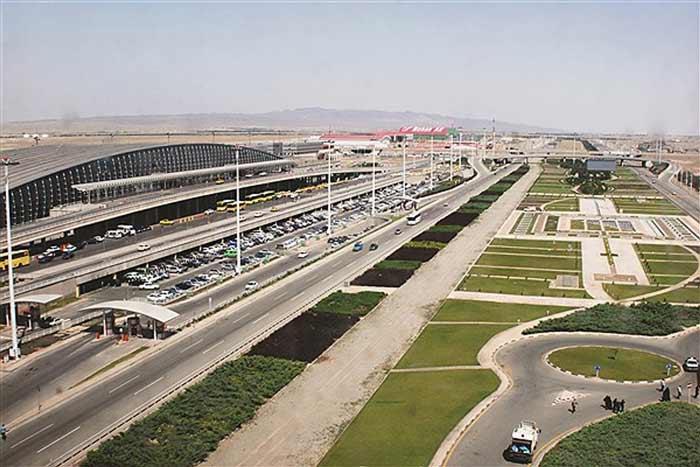 when you got your suitcase and making your way out of airport, on the way you can see the exchange cabin which works 24/7 and has a big sign infront says Exchang. In addition to, Melli and Saman Bank of Iran have a branch in there, which is another place to exchange your money.
Exchange stores
In Tehran, most of the exchange stores in Iran are located at Ferdosy street or around its squar. In beautiful Isfahan you can find some stores around Naghsh-e-Jahan Square.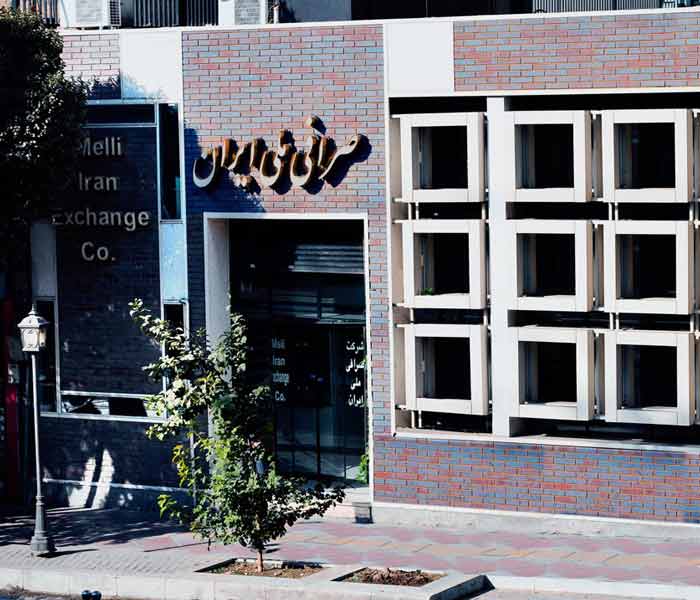 Another way to find exchange stores in Iran is ask the hotel reception if you're staying at the hotel or ask your host if you're staying at their place.
Ask Google!
Although in general, you can normally locate exchanges in downtown of cities. The ultimate solution is, Where ever you are, open your google map app and search the word "Exchange" and it'll show you nearby exchanges.
How Can I Do Safe Currency Exchange In Iran?
It's simple, just don't do your exchange in Iran from peddlers or dealers on the street; because, usually exchange stores have a license from the central bank and provide exchange services but not the dealers on the street; plus, they may trick you and give you fewer Rials than you must get.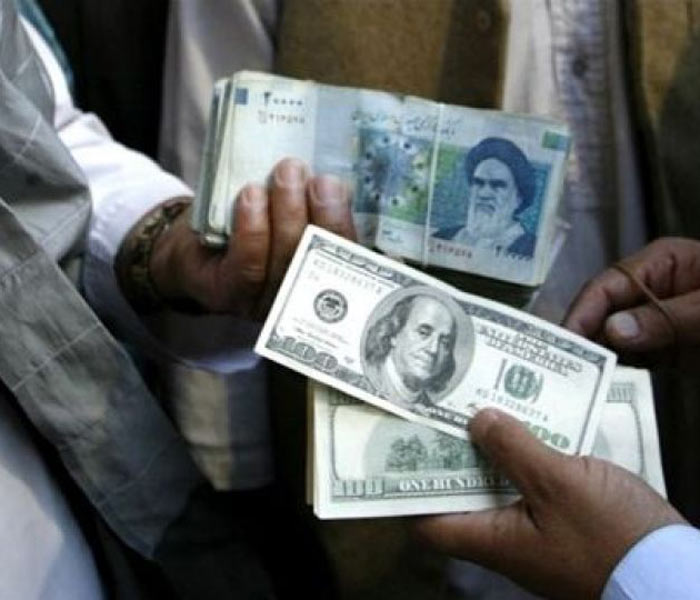 Currency Rate In Iran
Because of Iran's recent tens recession, currency rate is changing rapidly (some times); meaning that it changes hour to hour; thus, we recommend you to not to exchange your money before leaving your country to Iran.
You can get awareness of currency rate, simply from searching the Internet. The Rial Converter website, provide you the latest information about currency rate of every country; although, the real number is usually a little higher that it seems.
Another way to know the recent currency rate, is an electric board which is hanged or fixed in exchange store. You can rely on this informations too.
How much money can I exchange?
The answer is, how much you want. There is not any restriction about the amount of money but there might be a problem if you want to exchange a very large amount of money . the store may run out of Rials if you don't own any debbit card so you have to exchange in several stores.
What is the difference between Rial and Toman?
Answer of this question can be tricky. Iran is the only country that its official unit of currency is Rials(its code is IRR and the symbol is ریال) but Iranians commonly express amount of money price in "Toman" (تومان tumân). One Toman equals ten Rials which can be confusing in reading since Rial has an extra zero, even for Iranian themselves. For instance, on the cover of loaf of toast bread is written 50.000 Rials and you have to give away your 50.000 banknote but you would say it cost me 5.000 Tomans.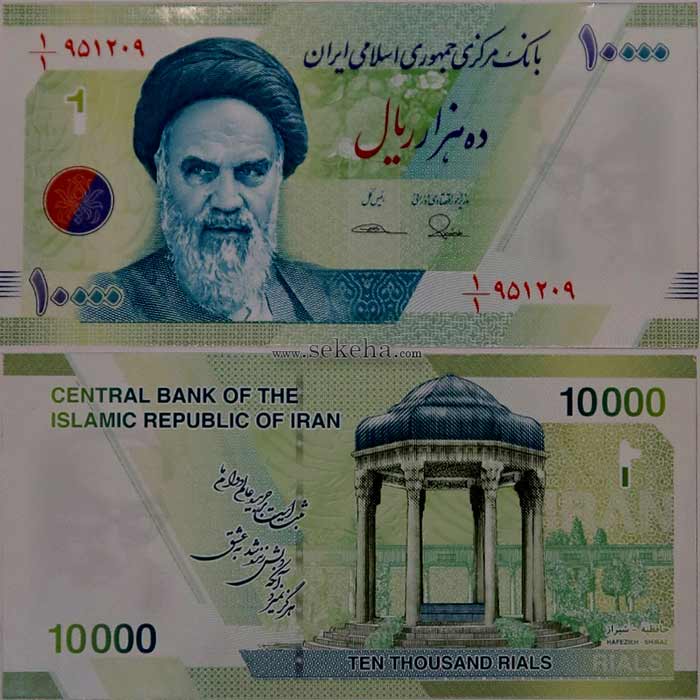 It gets really hard to read it in Tomans when there are a lot of zeros in front your number so sometimes people do this: put their finger on the first zero on the right and then seprate the numbers by three digits and finally read it right in Toman.
Also Read: Best season to visit Iran
At the end, if you have any experience on Currency Exchange in Iran, leave us a comment; or, if you find this article helpful share it with your friends.