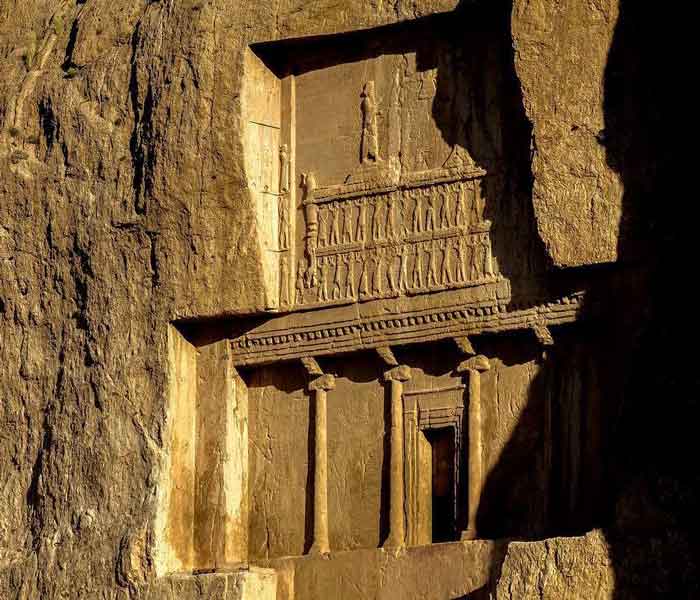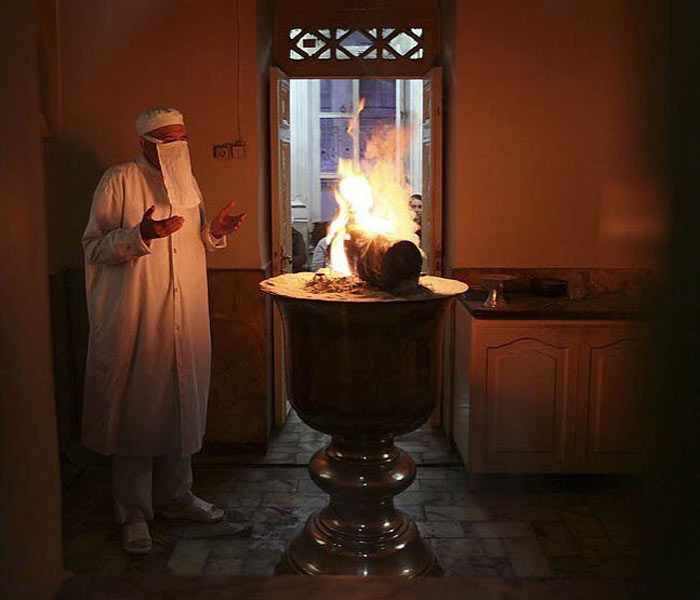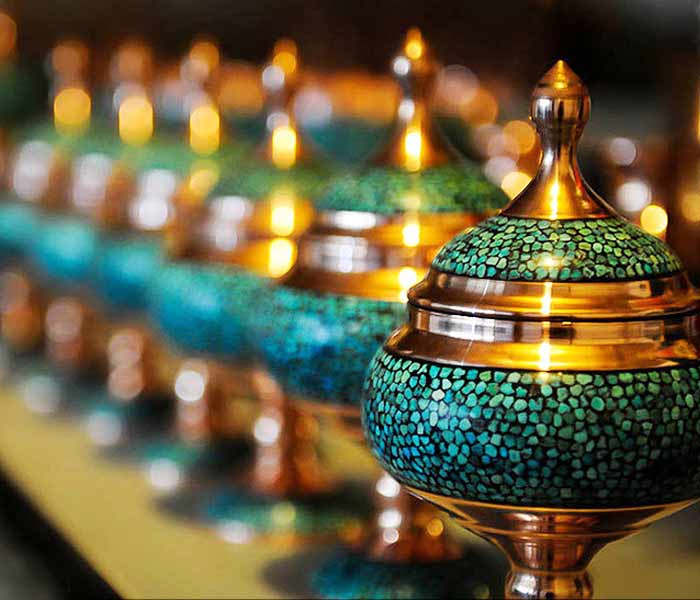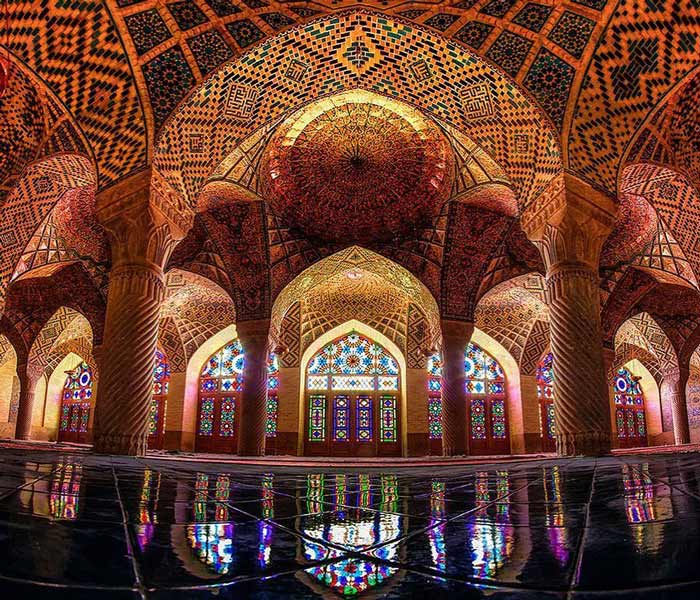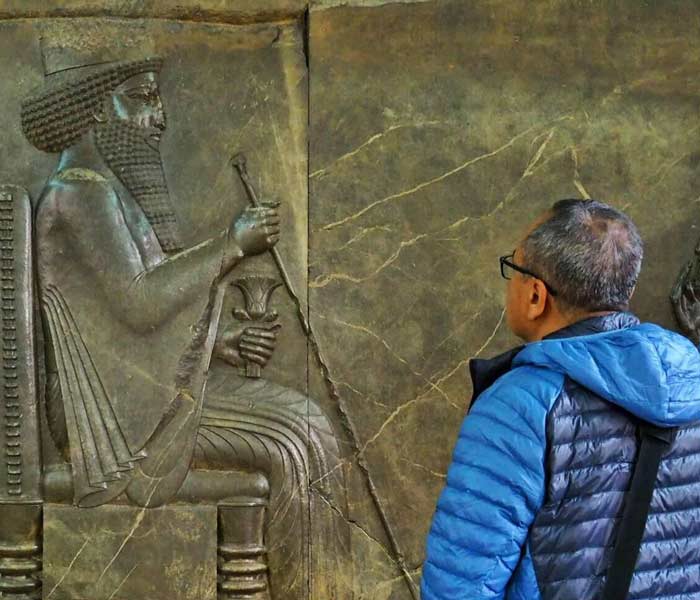 Highlights
The 'Essence of Iran (2)' tour begins in Tehran and ends in Shiraz. As the name suggests, you can experience some parts of the Iran's best sites in the shortest time possible. The tour includes 7 top major and historical cities of Iran along with 1 workshop which can be added to your itinerary depending on your interest and the season of your trip. 'Essence of Iran (2)' tour can be designed as a private tour or for small groups; and that consists of accommodation (hotels normally), breakfasts, driver, and professional tour guide.
♦ 1 Work Shop (Carpet weaving or Pottery)
6 Cities | 1 Workshops | Desert Experience | 1 Village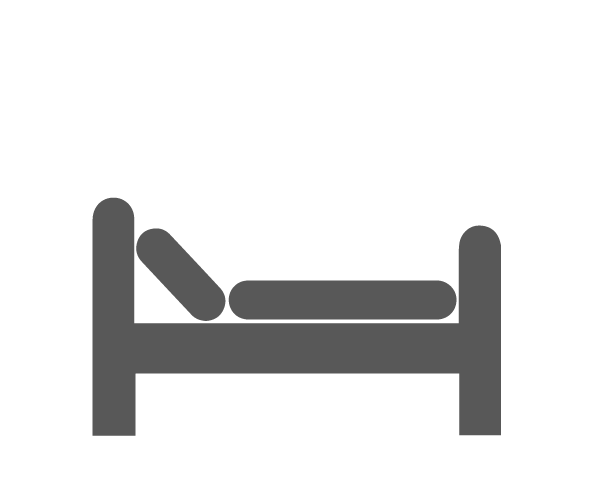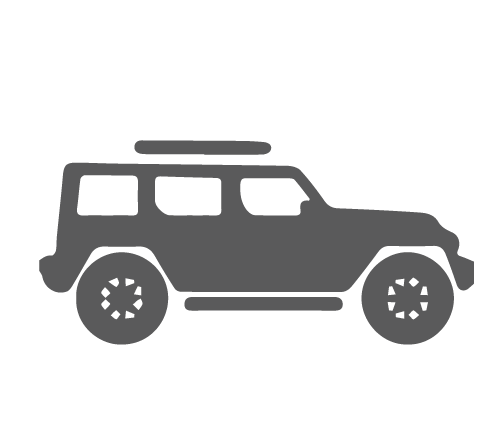 Notice:
The tour can be adjusted upon your arrival and departure flights. In other words, the tour itinerary is customizable to other Iranian cities you may consider your arrival in / departure from.
Flights before and after tour (concerning your arrival and departure) are not part of our commitment.
You can plan for these flights yourself and we will assist you along the way.
Insurance is on you and necessary. Most countries encourage their travelers to use insurance while travelling abroad. So, make sure to acquire an insurance before travelling to Iran.
The lack of insurance can lead to tour cancellation or losing some parts of tours itinerary.
'World Nomad' is one of the best insurance providers of the world which Lonely Planet also proves and suggests it.
Do You Have Any Question?
Feel Free To Contact Us Through WhatsApp, Email or Facebook