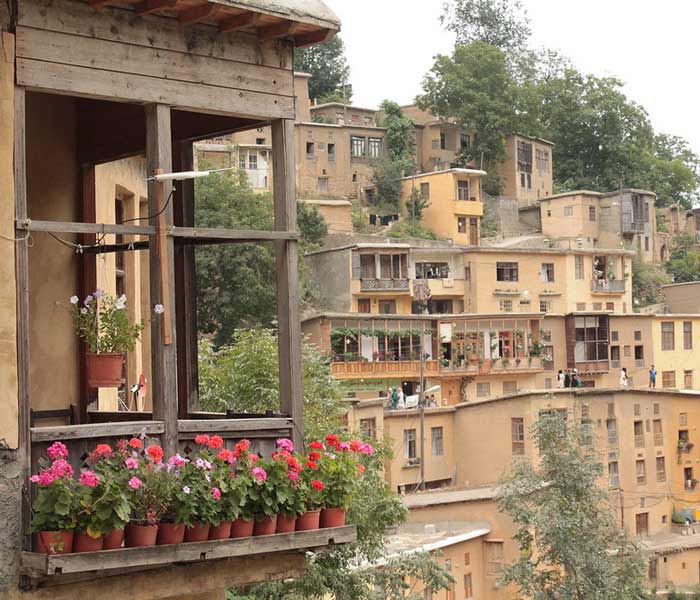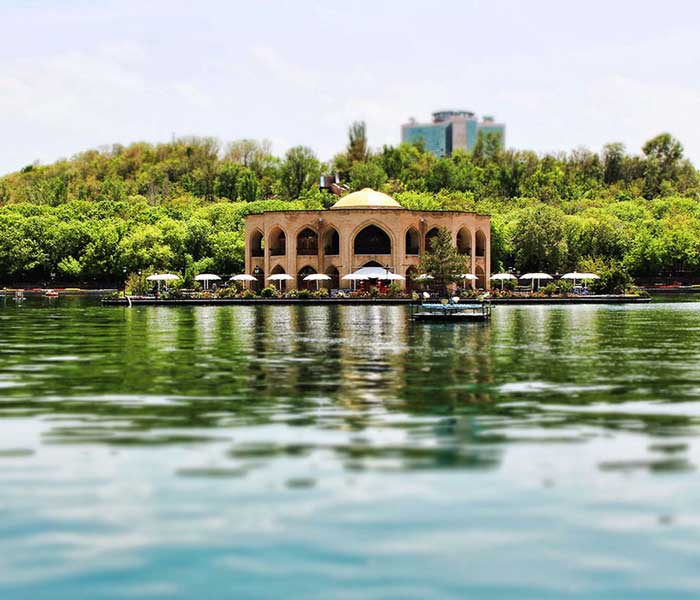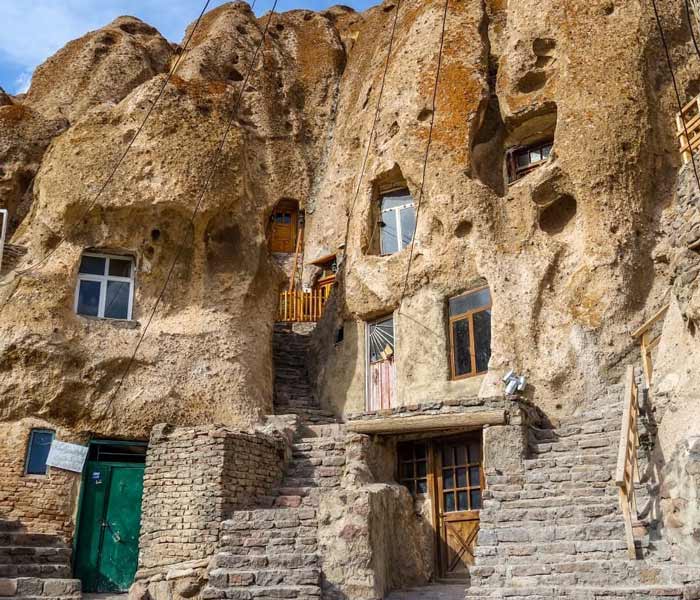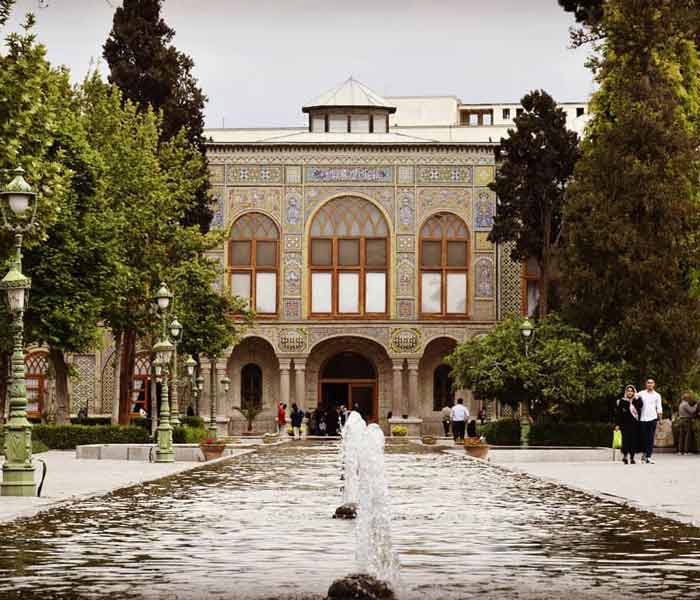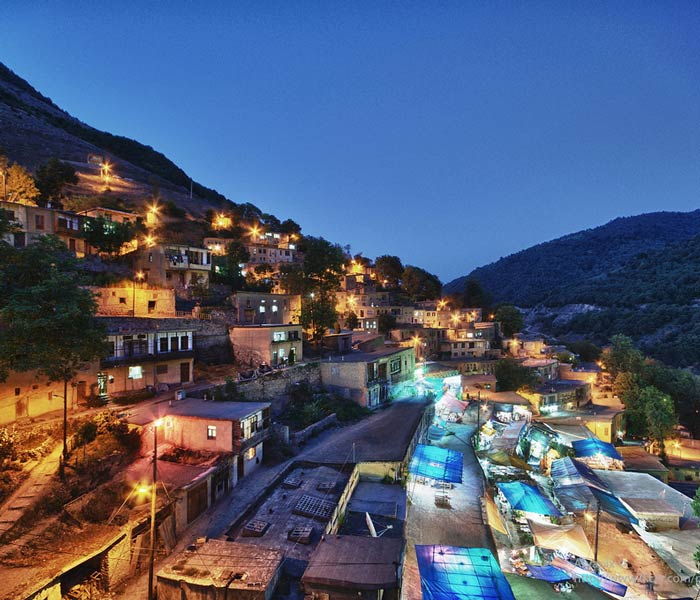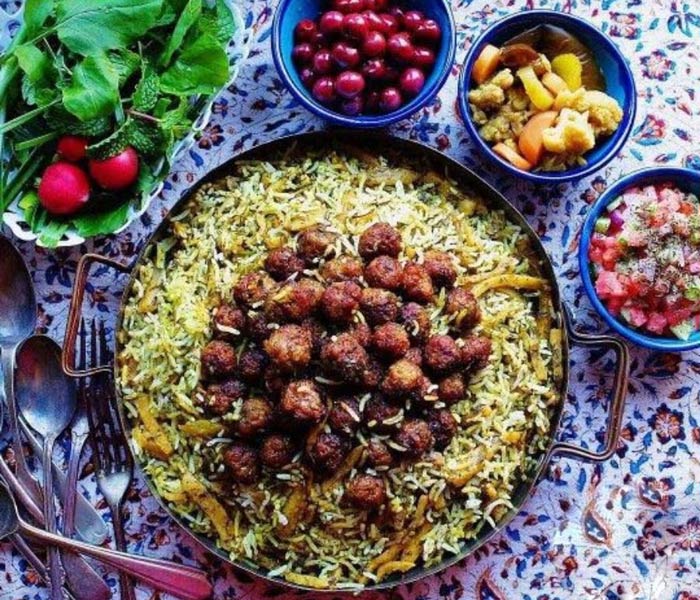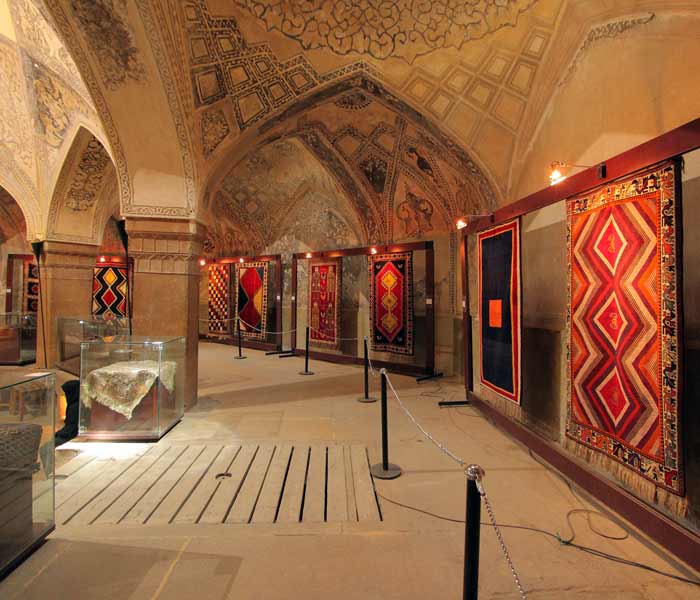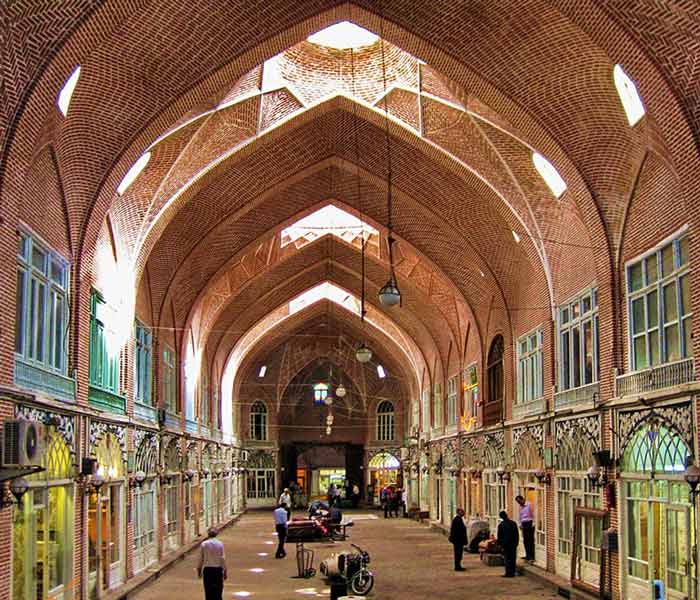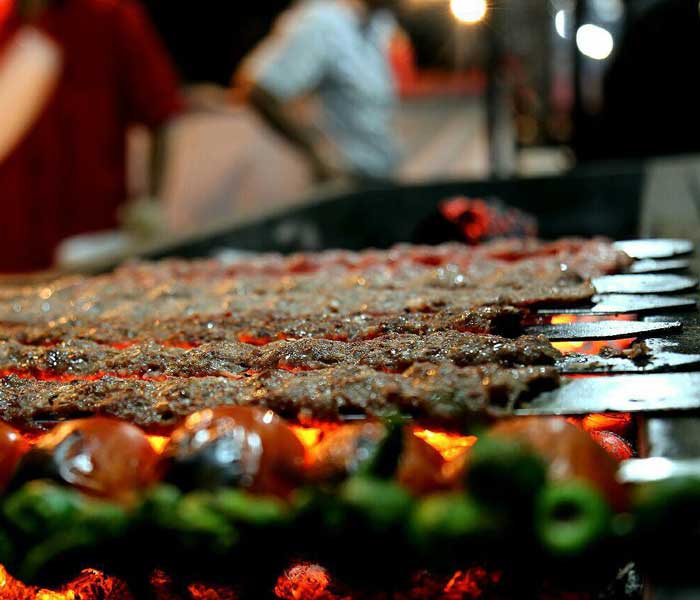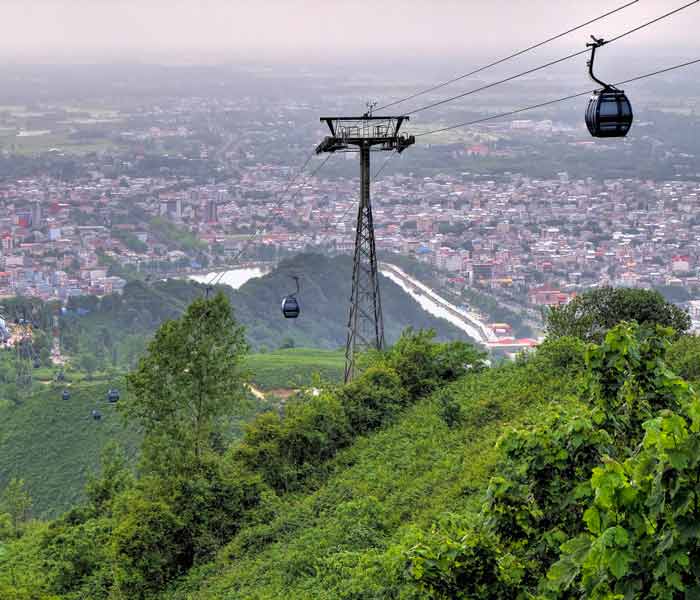 Highlights:
A trip to the pleasant green north of Iran when the heat have conquered this great plateau while the north remains as an exception. We have designed the XXX package for those who aim for experiencing a combination of Iranian culture and nature during a summer time. The start of the tour is in Tehran and then by passing through the tall mountain range of Alborz we reach to the pleasing green plain of the north of Iran. Afterwards, we move towards the west of the country and visit the fair cities one by one; historical cities such as Rasht, Ardabil, Tabriz, Urmia, Kermanshah, and Hamadan.
♦ 1  Work Shop (Carpet weaving or Pottery)
9 Cultural Cities | 3 Villages | 1 Workshops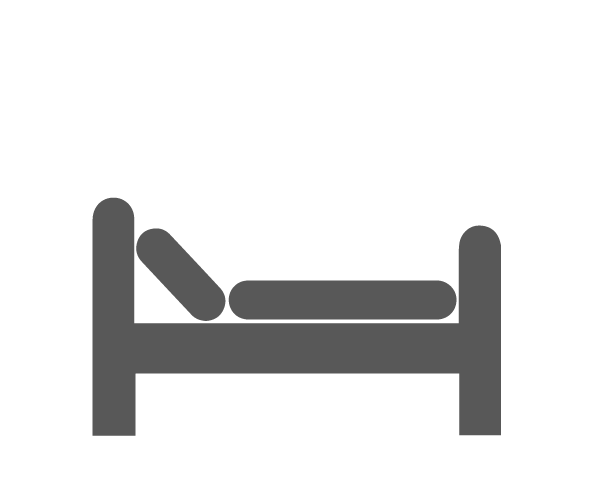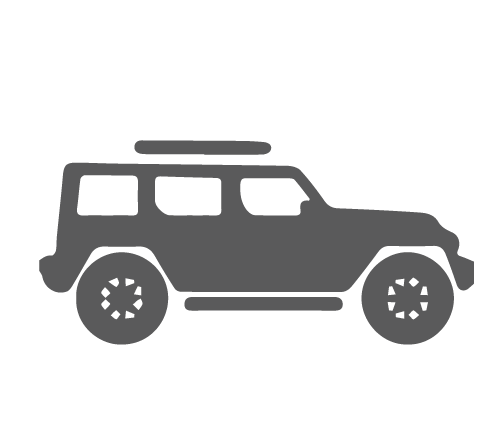 Notice:
The tour can be adjusted upon your arrival and departure flights. In other words, the tour itinerary is customizable to other Iranian cities you may consider your arrival in / departure from.
Flights before and after tour (concerning your arrival and departure) are not part of our commitment.
You can plan for these flights yourself and we will assist you along the way.
Insurance is on you and necessary. Most countries encourage their travelers to use insurance while travelling abroad. So, make sure to acquire an insurance before travelling to Iran.
The lack of insurance can lead to tour cancellation or losing some parts of tours itinerary.
'World Nomad' is one of the best insurance providers of the world which Lonely Planet also proves and suggests it.
Do You Have Any Question?
Feel Free To Contact Us Through WhatsApp, Email or Facebook