Why tourism? Why Iran?
We live in Iran; and just like you, we are interested in travelling. We, the same as you and the rest of the world, had heard and read about the glory of Iran from our grandfathers, in the old books, and in history classes. We had heard about the powerful dynasties, Cyrus the Great, the Silk Road, exquisite and expensive carpets, and high brick arches that one can still find their traces in every corner of the country of Iran.
With thanks to the politicians, the media, and the ones who are probably interested in boundaries and spaces between human beings, we as well, assumed that we had to search for what is left of the glory and splendor of Iran in the books and memories. However, the memories and the written words have never been enough for the people in love with travelling. So we traveled to every corner of Iran hoping to be able to share what we had found with people like you.
Even after all these years, when we -as modern people whose lives are filled with the hustle and bustle of the technologies- travel to various cities of Iran with our tourists and clienteles, we feel the dynamic life in each and every city and village that we walk by. We believe that Iran has a lot of stories to unfold for adventurers like you and us.
You can still hear the harmonious sound of the coppersmiths' hammer when you walk down in the bazaar of Isfahan; an undying sound from hundreds of years ago; the sound bespeaking of art, culture, production, and life.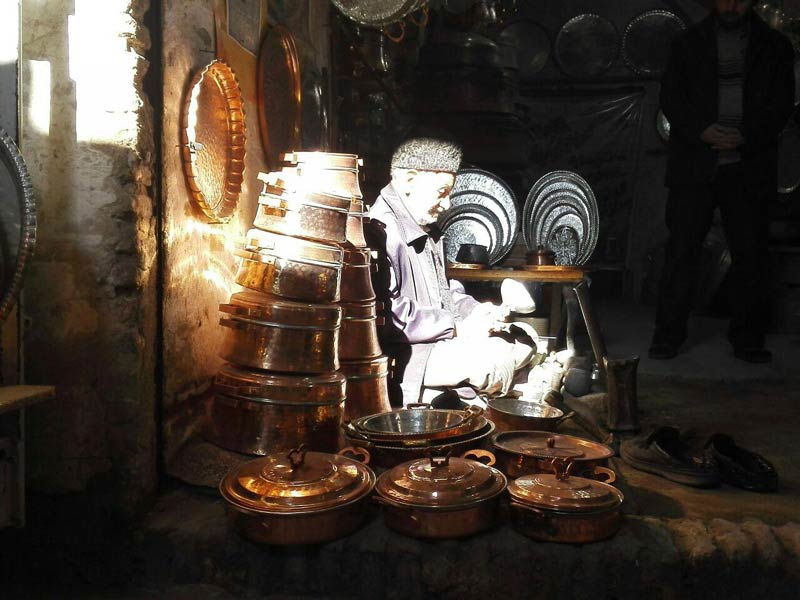 You can still see the young girls in the weaving workshops of Kashan who daily weave the carpets and gelims knot by knot with love and enthusiasm in order to keep these priceless Iranian legacies alive.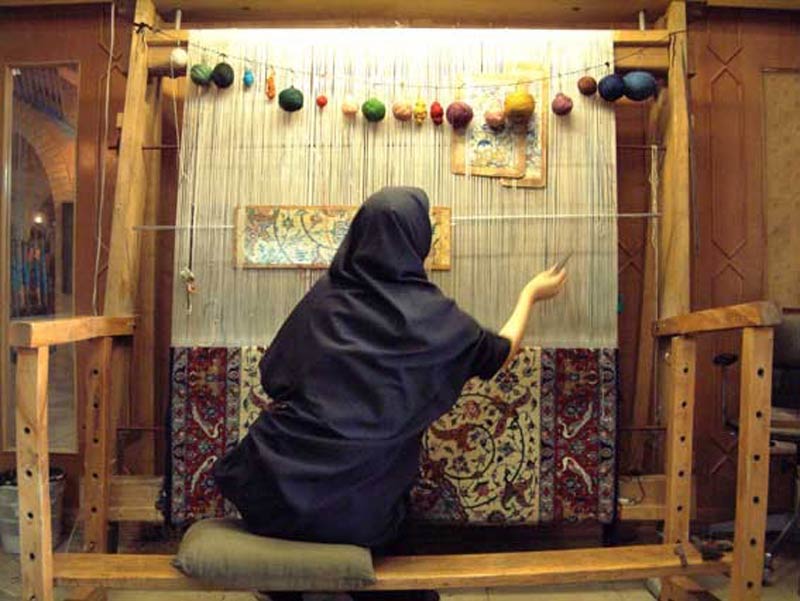 You can still see the crowds, if you go for a midday walk in Yazd, going to mosques for prayer even after hundreds of years; the mosques which their colorful tile works and their high minarets have stored many bitter and sweet memories by this day; and the people who for couple of times a day gather there to laud so as to declare sympathy and unity.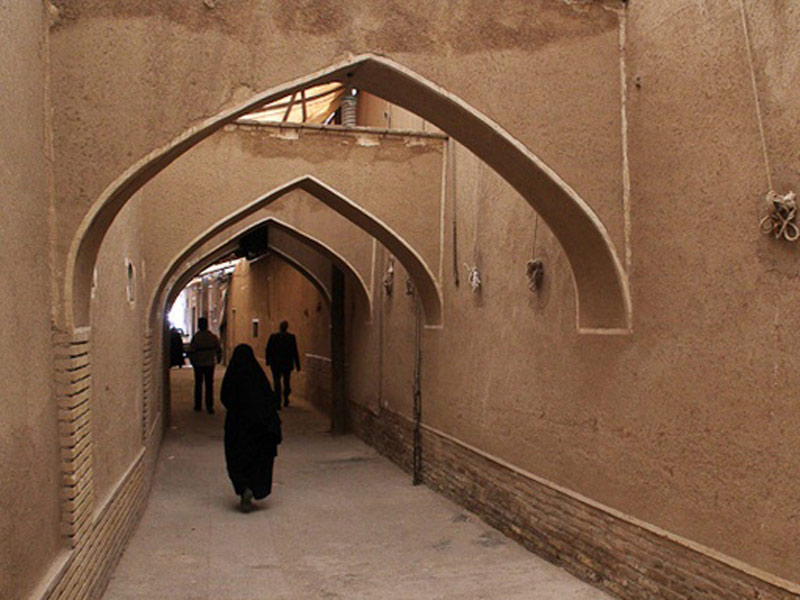 You can still see the interested ones in Hafez who are from Iran and the rest of the world, coming to Hafezieh of Shiraz at nights to experience tranquility while reciting a poem or two of this great poet; the poem that is inseparable from Iranian culture just as the architecture and art are.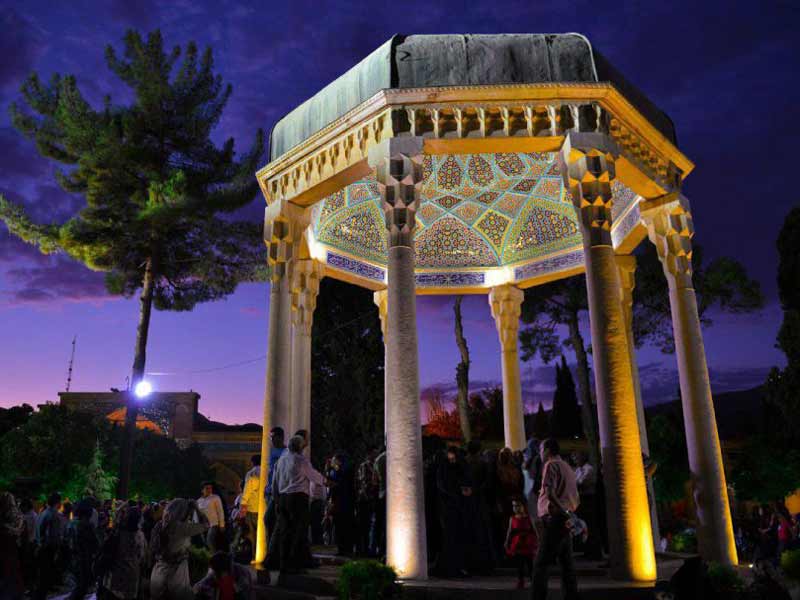 It is our dream and goal to do our best to establish a memorable connection between you and the culture of Iran during our tours. Tourism is our best shot as to make this dream come true. So why not putting our efforts in this industry? And why not to travel with each other and be together?
We do not intend to only show you ancient valuable potteries inside the museums, but also to provide you with a situation in which you could create your own pottery of Iranian art.
Moreover, if you are interested in exquisite Iranian carpets just like we are, you could watch and explore their finest examples as a part of our tour in Tehran's museum of carpets or in grand mosques. We would like to offer you more than this; we would offer you opportunities in which you can tie knots by your own hands and feel the hundred-year sense hidden in this art.
We, as Iranians, have tasted these beauties and love to help them to survive. Our major effort in operating the best of tours in Iran is to show and transfer this point of view and this perspective to the souls and minds of the people in the world.
We wish that if one day a friend or a child of yours asked you about Iran, you could be able to find the answer among your own experiences of the country; the experience that we help you to gain (or discover) to its fullest in the best way possible.
Licenses:
Iran Tourismer operates under the name of the "Sarzamin-e Mahoor" (Mahoor Land) Travel Agency; as a member of the ITOA, Iran Tour Operators Association and licensed by the Organization of the Cultural Heritage of Iran
*This organization is the only place that can issue a license for tour operators and no operator is allowed to provide tours without this license.
Request Now!