10 Best Traditional Restaurants in Tehran :
Best Traditional Restaurants in Tehran: If you are fond of tasting local and traditional food of each country, knowing the best traditional restaurants in Tehran can absolutely help you have the best quality Iranian food on your trip.
Here we are going to introduce some of the best traditional restaurants to travelers who are into Iranian traditional food.
#1 Divan Restaurant
Located at the top floor of a luxe shopping center, north of Tehran, Divan Restaurant offers you a wide variety of Iranian traditional cuisine of exquisite quality. The restaurant has a large area with a  modern décor.
Address: 8th floor, Sam Center, Fereshte Blvd, Tehran: Map
Telephone: +98 (21) 22653853 – 26213023  
You can also visit their Instagram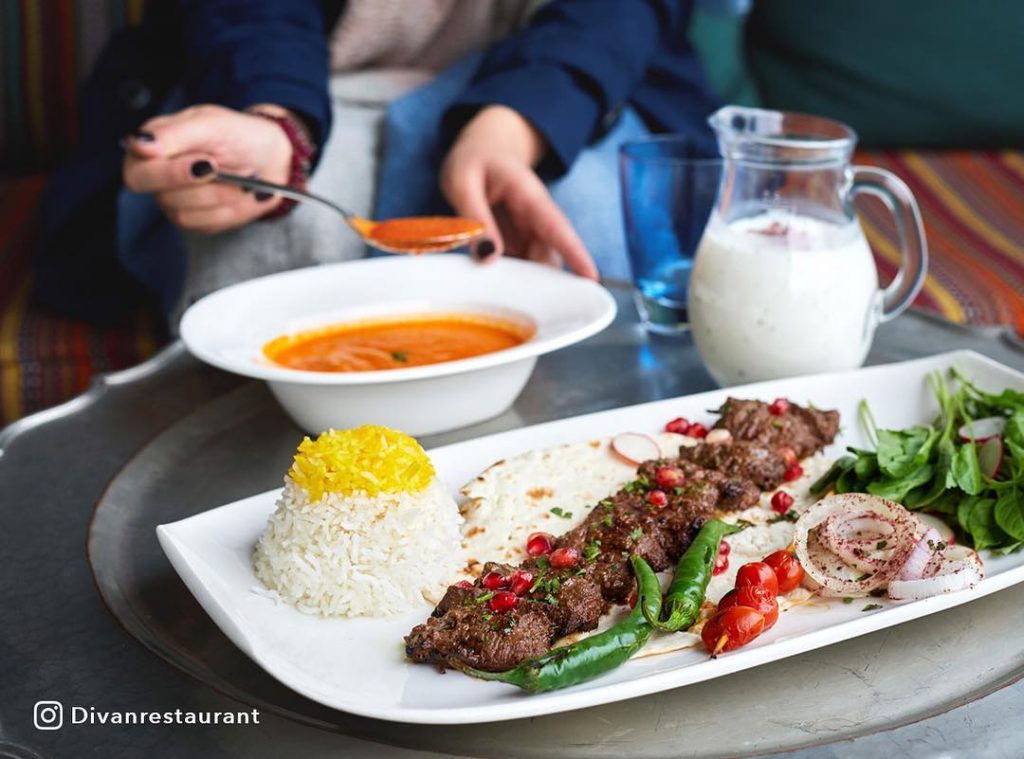 #2 Khaghan Restaurant
Located in north of Tehran, Khaghan Restaurant is one the popular traditional restaurants of Tehran, offering high quality traditional cuisine and live music. The restaurant has a contemporary décor and had the advantage of a cozy outdoor café, which makes it perfect to get some air and enjoy an after-meal menu, and shisha, of course!
Address: No 2, Giti Blvd, Golestan Blvd, Africa Ave, Tehran : Map
Telephone: +98 (21) 26215990  
You can also visit their Instagram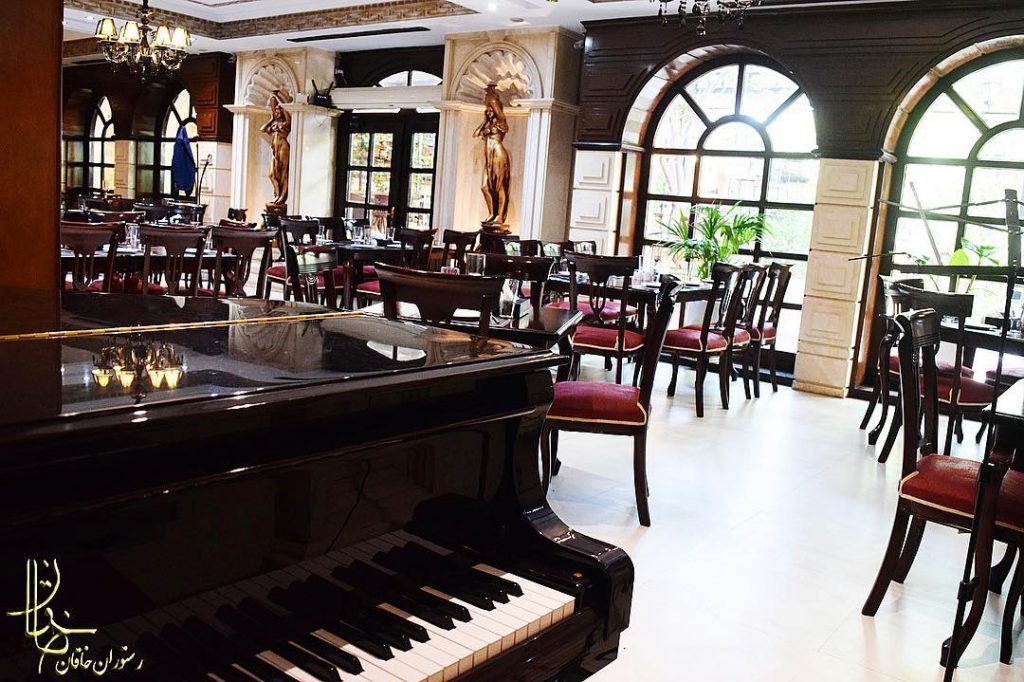 #3 Moslem Restaurant
Located in old town Tehran, Grand Bazaar, Moslem Restaurant is one of the oldest and most popular restaurants of the area, offering exquisite traditional cuisine, in a very modest area. The upside is you can enjoy a very delicious meal while in the area, strolling in the Grand Bazar and Golestan Palace. However, you will probably need to stay in queue if you are not there early, and the salon is crowded and noisy.
Address: 15 Khordad St., Grand Bazaar of Tehran, Tehran : Map
Telephone: +98 (21) 55899834
You can alsovisit their official website and Instagram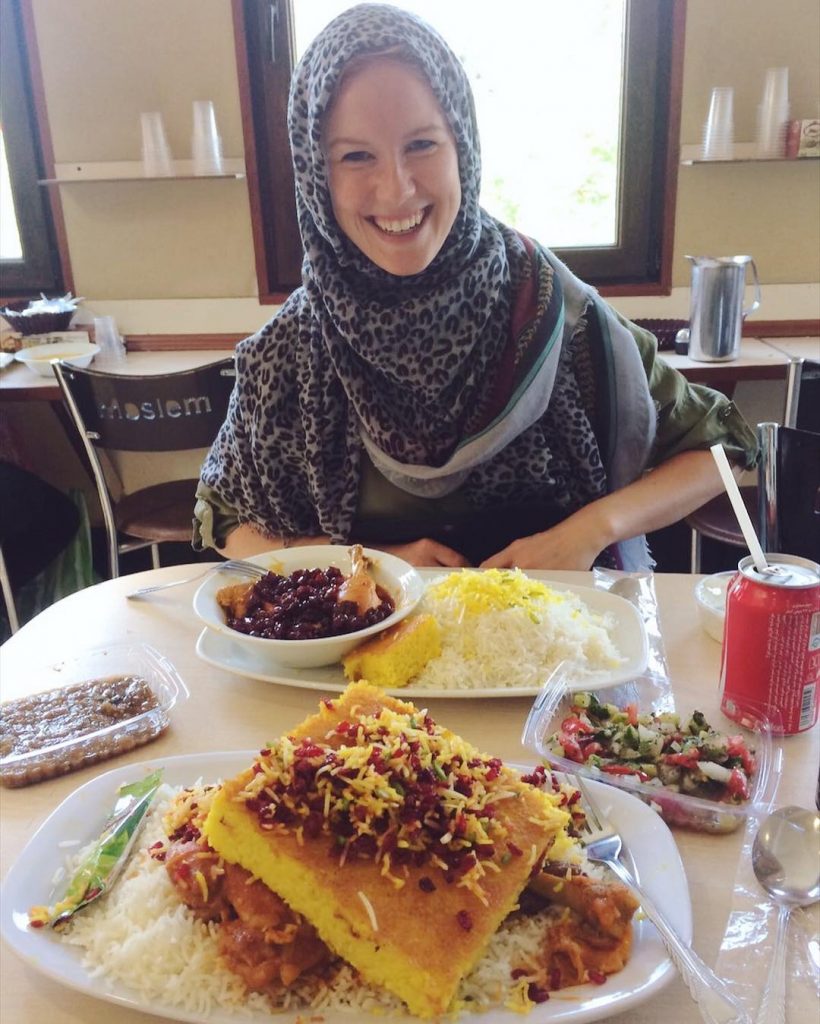 #4 Koohpaye Restaurant
Located in Darband (the foothills of Tochal Mountain), close to Tajrish neighborhood, Koohpaye Restaurant offers you premium quality Iranian cuisine and Shisha in an outdoor area with a refreshing view of the mountain. The restaurant is a convenient option, when visiting Sa'dabad Palace Complex.
Address: Sarband Square, Darband, Shemiran, Tehran : Map
Telephone: +98 (21) 22707180
You can also visit their Instagram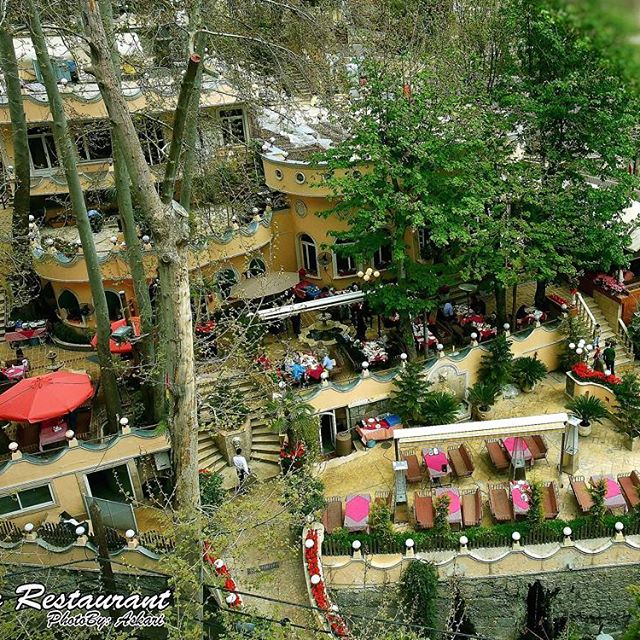 #5 Alighapoo Restaurant
Having Iranian cuisine in a traditional atmosphere with live traditional music performance can actually make one of your best memories in Tehran. Located in Gandhi St., Alighapoo Restaurant menu offers a range of Iranian food with premium quality.
Address: Gandhi street, Vanak Square, Tehran : Map
Phone: 021 8877 7803
You can also visit their official website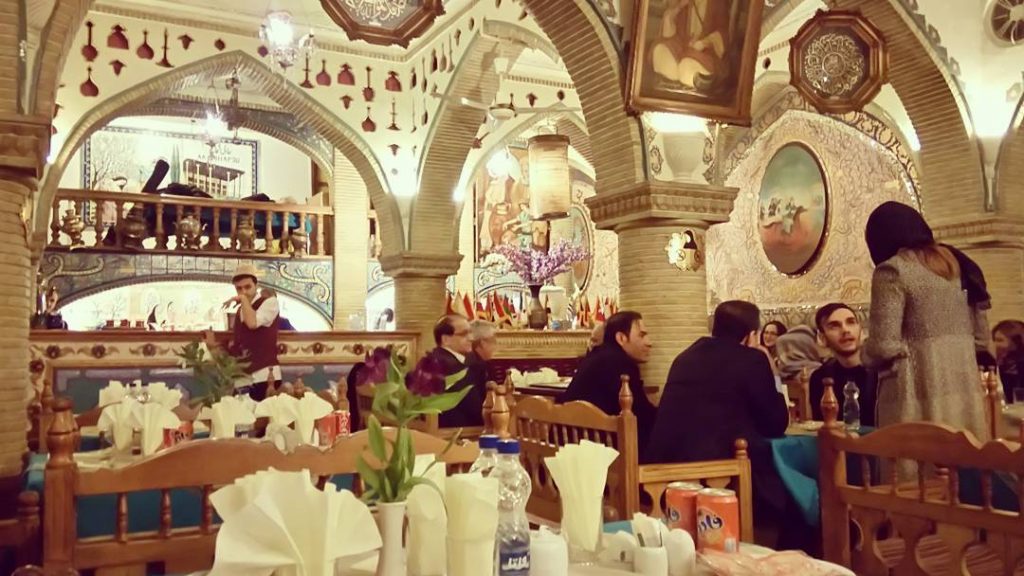 #6 Baghe Saba Traditional Restaurant
At first, you may think that Baghe Saba with its amazing old Iranian architecture is more like a tea house. The restaurant offers different sitting areas depending on your taste. In Baghe Saba Traditional Restaurant menu you can find a range of delicious traditional foods.
Address: No. 515, Shariati St., Tehran : Map
Phone: 021 7753 9684
You can also visit their Instagram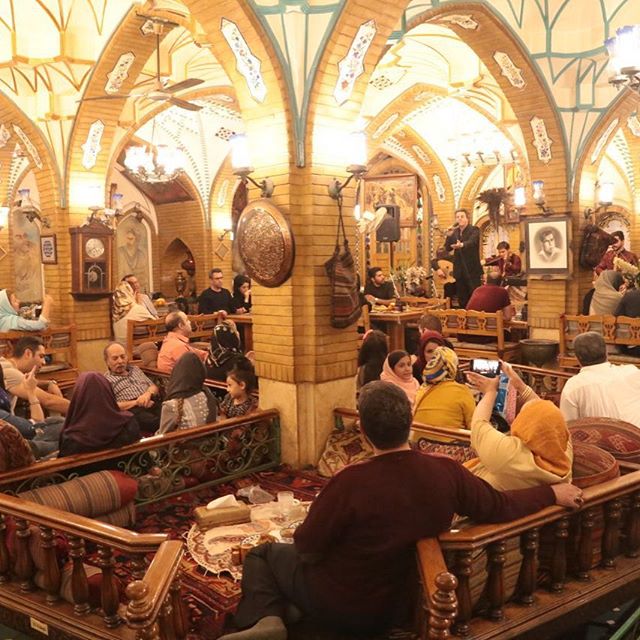 #7 Khayyam Traditional Restaurant
Located in an old building which is nearly 220 years old, Khayyam Traditional Restaurant has been hosting tourists and visitors since 2002. Due to its cultural and historical value, the building of the restaurant was listed in Cultural Heritage Organization of Iran in 2001.
Address: Khayyam Street, Tehran : Map
Phone: +98 (21) 55800760
#8 Shahrbanoo Traditional Restaurant
When you enter Shahrbanoo Traditional Restaurant, you'll face a magnificent traditional atmosphere combined with modern facilities. Located in the North West of Tehran, Shahrbanoo Traditional Restaurant offers a range of high quality Iranian traditional food with live music performance which can make you feel in heaven.
Address: Khalij-e Fars Complex, Dadman St., Shahrak-e Gharb, Tehran : Map
Phone: +98 (21) 88385838
You can also visit their official website and Instagram
#9 Hezar Dastan Restaurant
Live music performance and a menu which includes a variety of Iranian cuisine, hot and cold drinks and ice cream, make it pleasant for the tourists to spend time in Hezar Dastan Restaurant.
Address: Beheshti St, District 7, Tehran : Map
Phone: 021 8810 5512
Source: www.kojaro.com
#10 Dizi Sara Restaurant (Iranshahr)
One of the most popular traditional restaurants in Tehran, serving a delicious "Dizi" in a cozy traditional setting. If into tasting this hardcore traditional meal of Iranians, Dizi Sara is the place to go. Remember the restaurant is open for lunch only.
(Dizi is a popular Iranian traditional dish, which basically is lamp stew served in stone containers, garnished with vegetables, yogurt, bread, etc.)
Address: Azarshahr St., Iranshahr Ave., Tehran : Map
Telephone: +98 (21) 88810008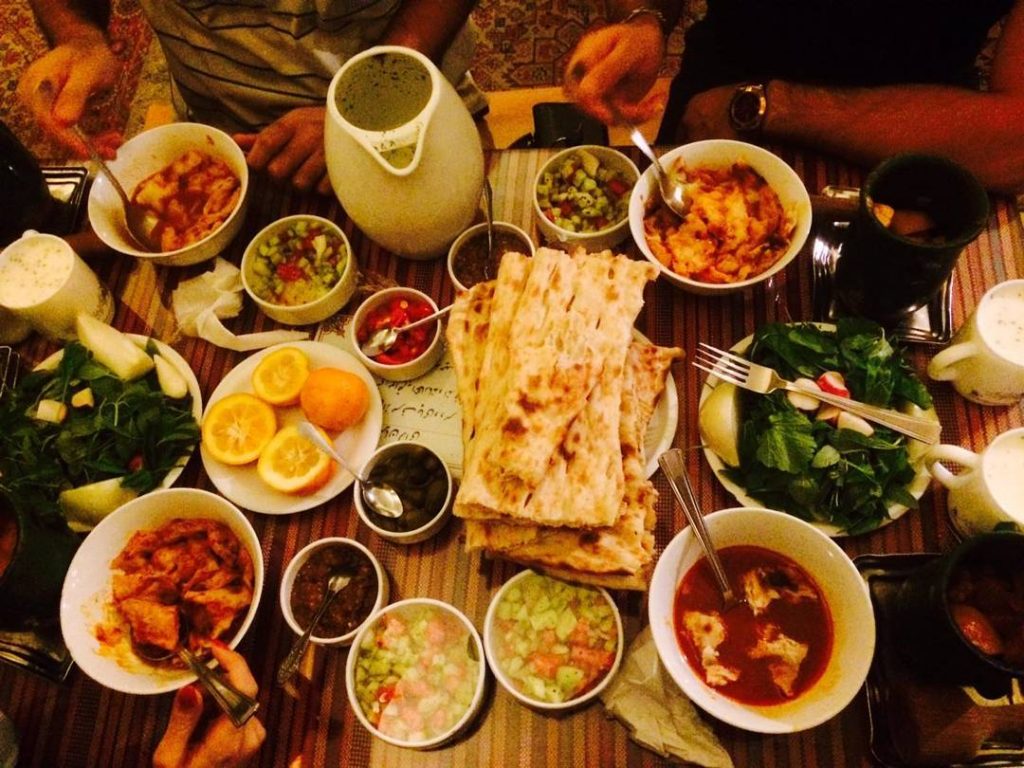 If you are interested in getting to know Persian food, please visit: Iranian Food