Accommodation in Iran; How to Find Accommodation in Iran?
A list of cheapest to most expensive Accommodation in Iran
Accommodation in Iran: If you ask someone about how their journey was, they will think of two thing before anything else; the destination itself and their accommodation during their stay.
Experiencing an enjoyable and memorable trip requires a lovely companion, easy transportation, and of course, a comfortable place to rest.
Accommodation is the most important part of one's travel since it deals with our money, comfort, and security. Finding the most suitable accommodation in the destination has never been easy as a piece of pie and always requires a thorough search.
Depending on your travel type the range of accommodation cost in Iran for you can differ from expensive, fair, budget-friendly, and dirt cheap.
If you like to travel with a tour, well, you can end up spending more money than necessary, however, there are quite a few budget-friendly tours.
If travelling with a tour is not your thing, then Iran is the perfect destination for travelling on your own with, of course, preplanned schedule and doing some research.
Now, let's see the range of accommodation cost in Iran with each type of travel residency.
list of accommodation in Iran: How to find accommodation in Iran can also be tricky. However, due to our years of experience and professionalism, in this post we will provide you with the most useful information and will guide you through the steps of finding the best a place for you and also in booking them. We have listed the accommodations from cheapest to most expensive.
Now, let's answer the question of how to find accommodation in Iran:
1.    Camping:
Some of Iran's touristic cities have special places for those who want to camp.And some parks which are equipped with showers and toilets.
Like in the city of Tabriz, the free camping site will welcome you with its free and clean facilities. Just remember this point that if you wish to spend the night you have to hand out a copy of your passport at the gate.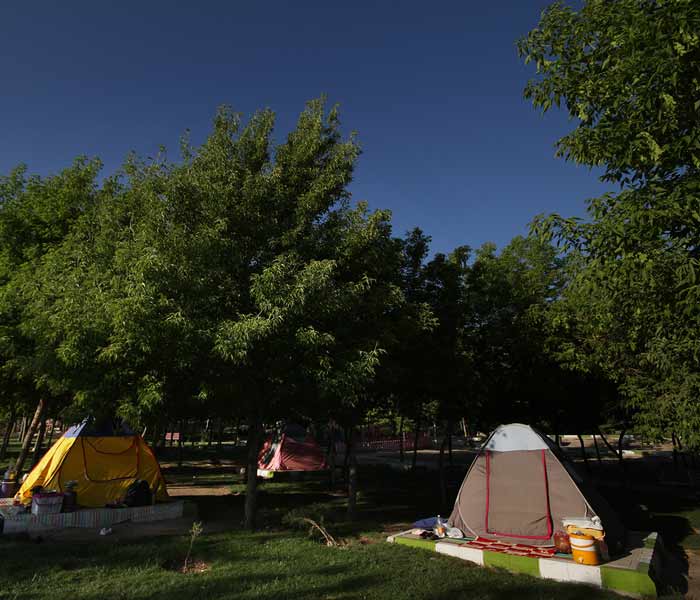 During special holidays in Iran there are some schools dedicated to the travelers interested in camping; holidays like Nowruz holidays. In the case of camping, travelling will be done in the cheapest way possible; even in Iran.
There are even some special designed tours for camping in natural landscapes of Iran in which you can sign up and stay away from the hustle and bustle of the cities.
2.    Couchsurfing:
Couchsurfing has become very popular among Iranians. In almost every city of Iran there are more than 10 couchsurfings you can pick from the official couchsurfing site. (In case of Tehran city, this number rises to 2000 hosts!):
Couchsurfing is another answer to how to find accommodation in Iran in case you like to get to know people and their culture from close contact.
Finding couchsurfing is really easy via the site; just note that while in the country of Iran for using the site you should connect your VPN to be able to use the site.
3.    Ecolodges:
Booking ecolodges have become widely popular among tourist and even the natives. More than hundreds of high quality ecolodges are now working to create a unique memory for their residents.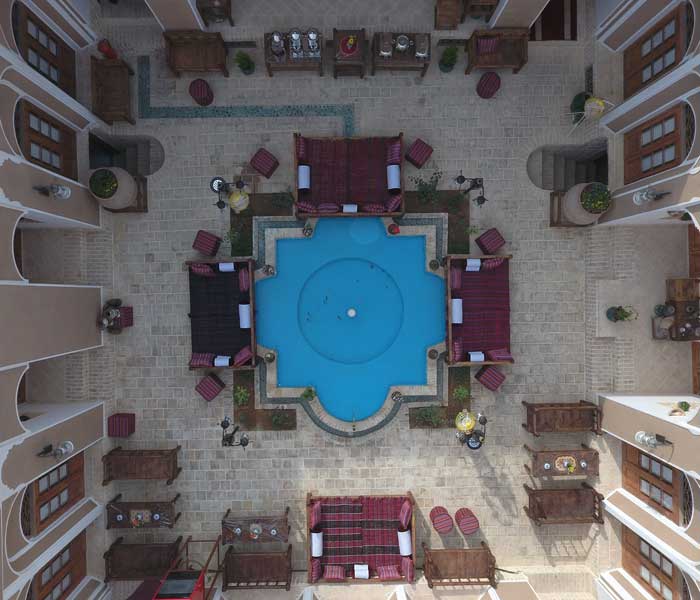 The famous cities of Yazd, Shiraz, Isfahan, and Tehran have had lots and lots of traditional and old mansions waiting to be used again; and via the development of ecolodge culture between people, Iranians realized the value of them and started to turn those old mansions into high quality ecolodges.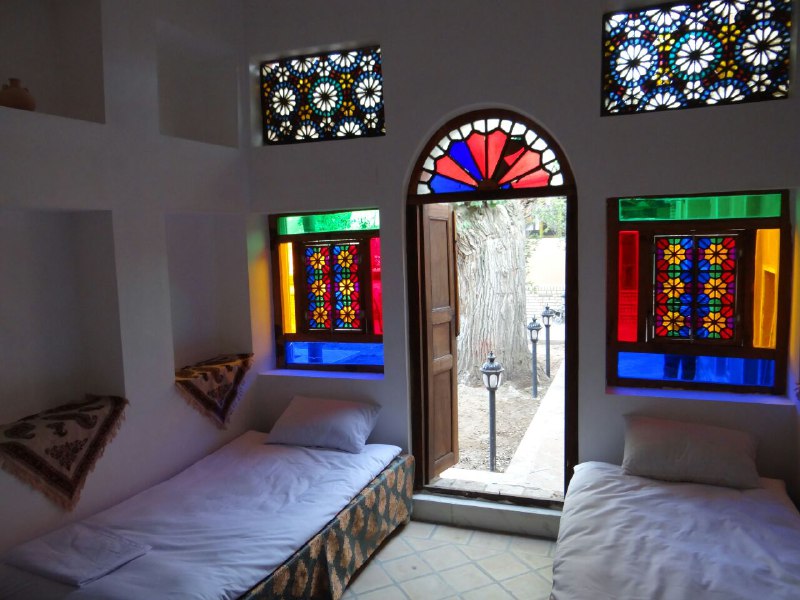 The price range differs from one ecolodge to another and from one city to the other, but the approximate range is between 10$ to 100$ per person for a night.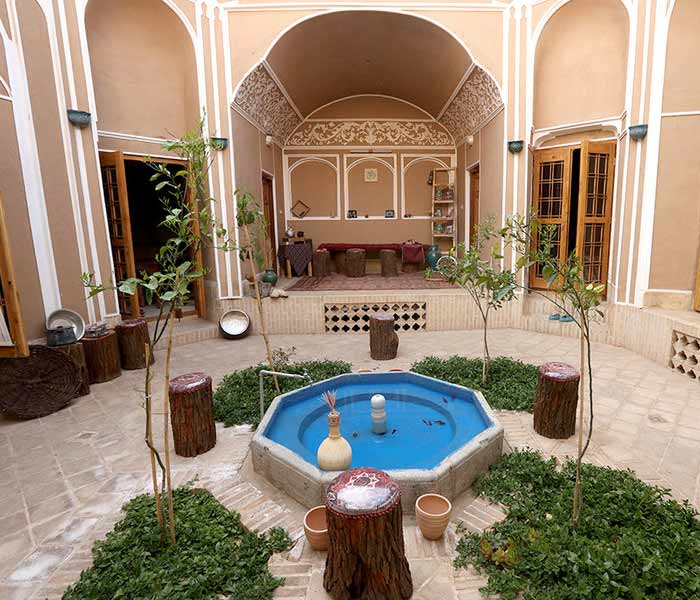 Here are some the best ecolodges popular among tourists and with excellent service and the most local and traditional experience and cuisine:
Here are the list of some ecolodges in Iran available in English.
4.    Hotel-Apartments or Hostels:
If you are not interested in staying at the ecolodge nor wanting to spend much money for a hotel, the hotel apartments is your best choice.
For instance a fine hotel apartment in Tehran is Niloo Hotel which provides the highest quality services according to their price.
You can find Hostels in some of cities like Tehran. Some of these Hostels permit only foreign tourists, and some can be bookable for all tourists. For example, one of the most interesting and lovely one, is "see you in Iran" hostels . Check it out. Can be an appealing experience.
5.    Hotels:
And finally the last answer to the question of how to find accommodation in Iran. To book hotels!
Hotels can differ from cheap and budget to expensive and luxury. Depending on your budget, taste, and time you can book whatever suits you best.
You can book your hotel via different ways:
Hotel booking sites
Travel agencies
Booking counters at the airports
Emailing the hotel
Calling the hotel directly
Here are some helpful sites:
Just note that you cannot use your credit cards in Iran due to political and economic sanctions of Iran.
So, what's the most Cheap Accommodation in Iran?
According to the list we have made for you, cheap accommodation in Iran is as it follows:
Couchsurfing can be considered as a nice free accommodation in Iran.
Some ecolodges offer the true Iranian hospitality and high quality services for unbelievable prices which puts them in the list of cheap accommodation in Iran; specially in the low seasons.
Hostels and Hotel-Apartments
Also Read: Is Iran Safe now!?
Also Read: Travel Agencies in Iran